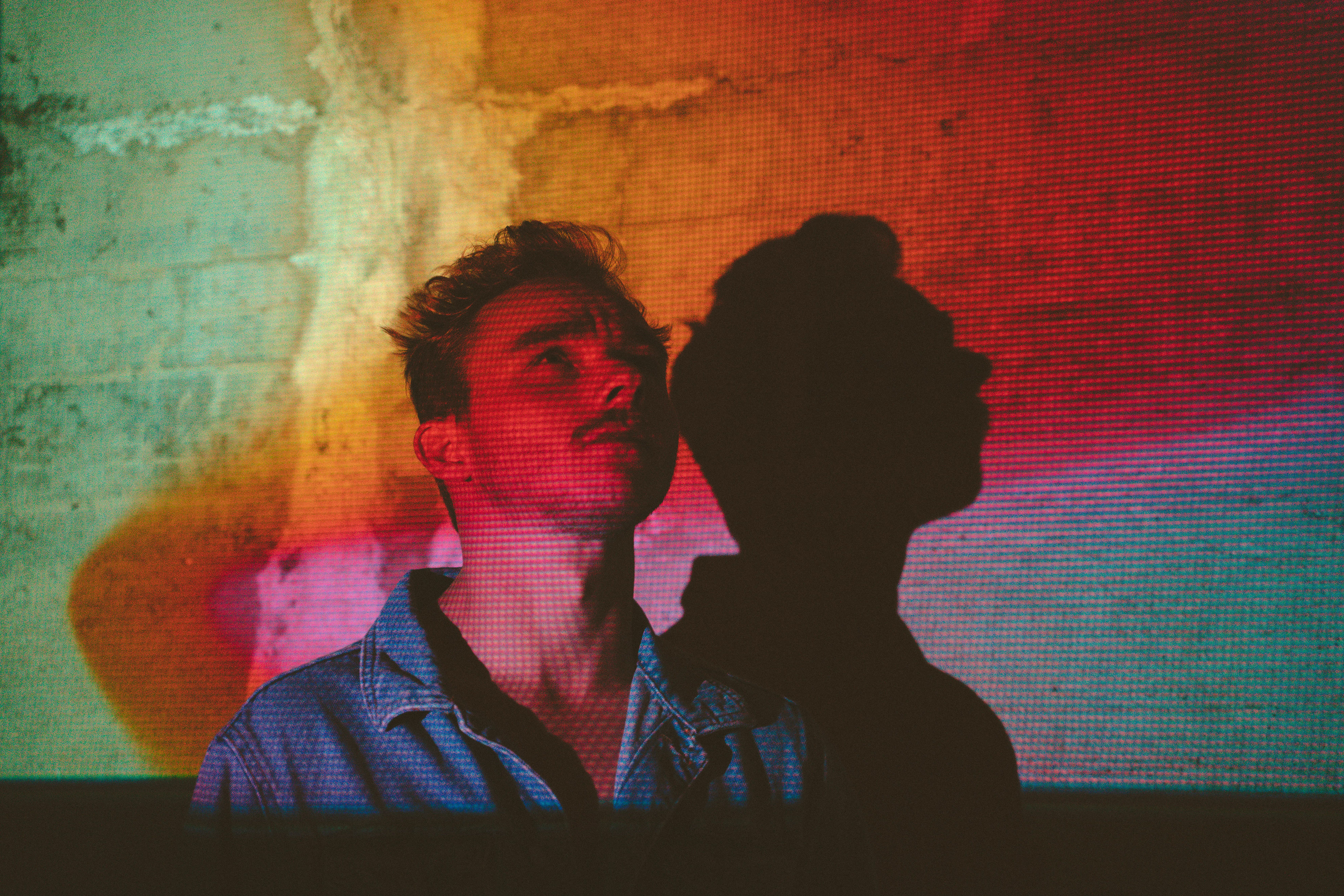 videos, pictures or graphic designs 
in love with beautiful images, colors, feelings and various projects. 
ahlife.pro@gmail.com
I'm a 
Anthony Henry 
A 25 years old belgian guy working 
as a freelance in the audiovisual field 
for 4 years now. 
Inspired by 
our beautiful world
true people 
and moments out of time.