Hi !
My name is Anthony Henry, I'm a creator/filmmaker based in Belgium. I make content for brands and artists. You can check some of those out below. For business inquiries our if you just want to say hello,

It Sessions
August, 2019
About It

Social Media Content
June, 2019
DOUR FESTIVAL 2019

Maison Beck
August, 2019
Branding, Graphic Design, Advertising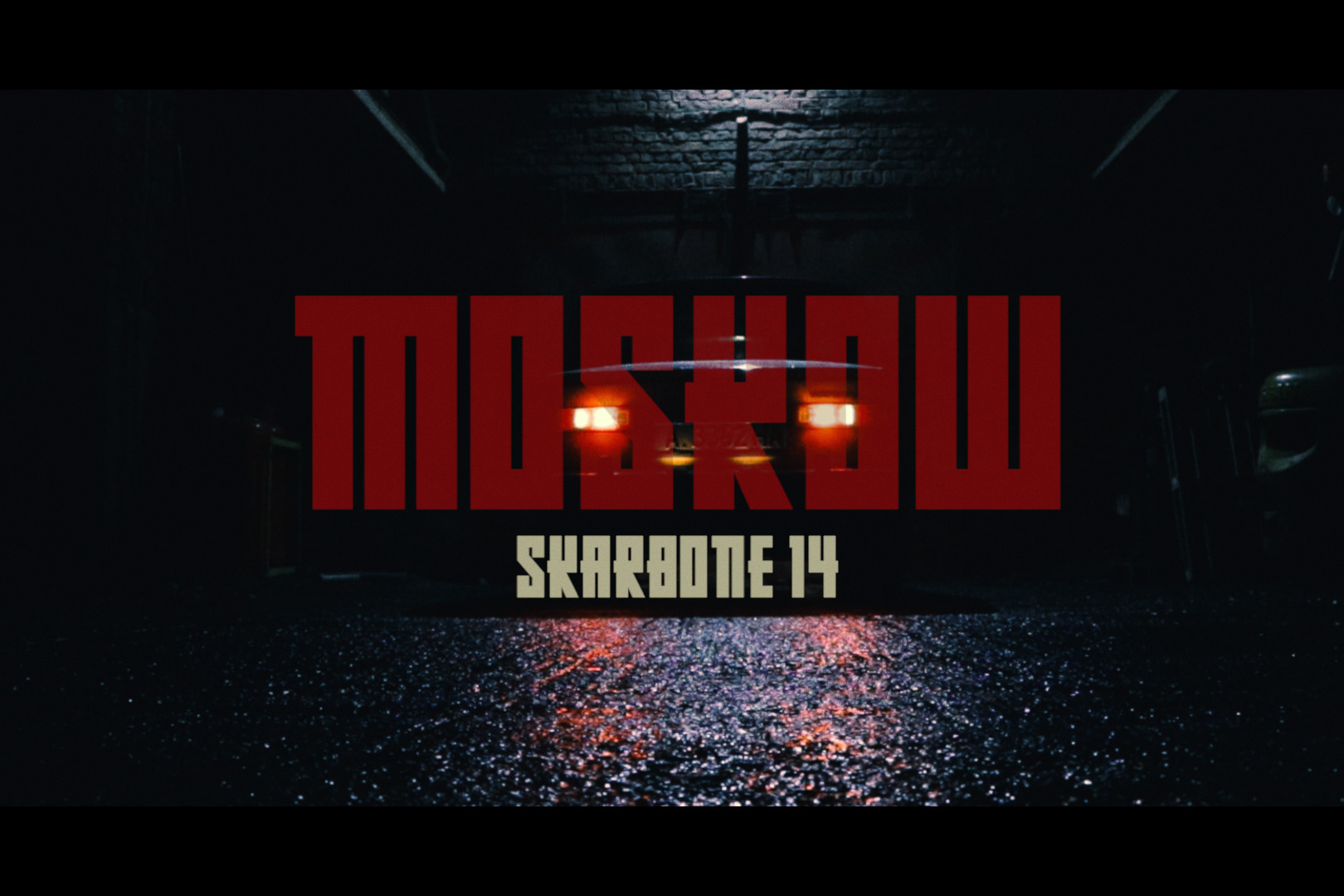 Moskow
December, 2018
Skarbone 14_MUSICVIDEO

.techno
March, 2019
MUSIC_VISUALS_MIX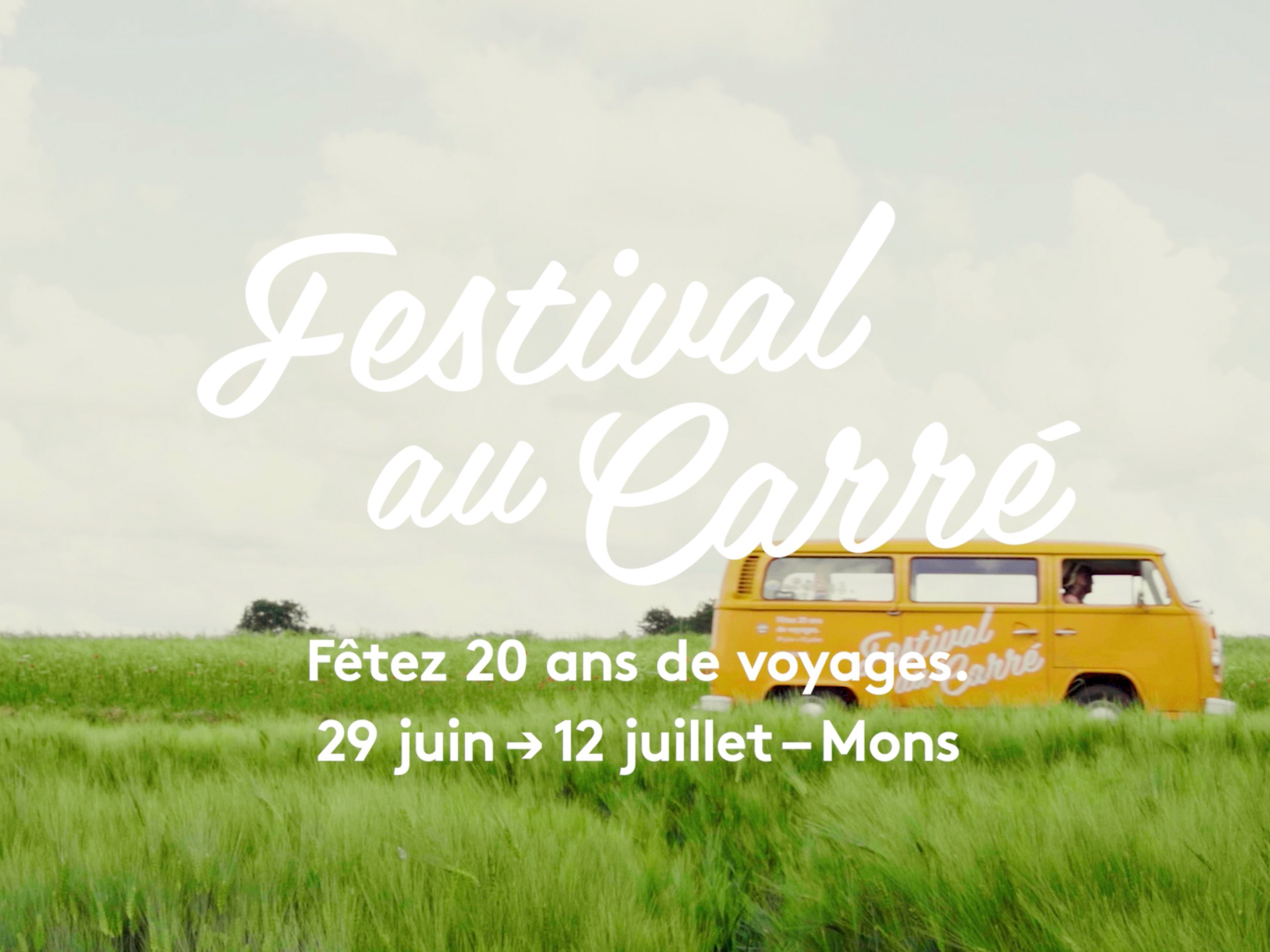 Festival au Carré '19 - Teaser
June, 2019
MARS - Mons Arts de la Scène

Les Montois, ces marsiens !
March, 2019
MARS - Mons Arts de la Scène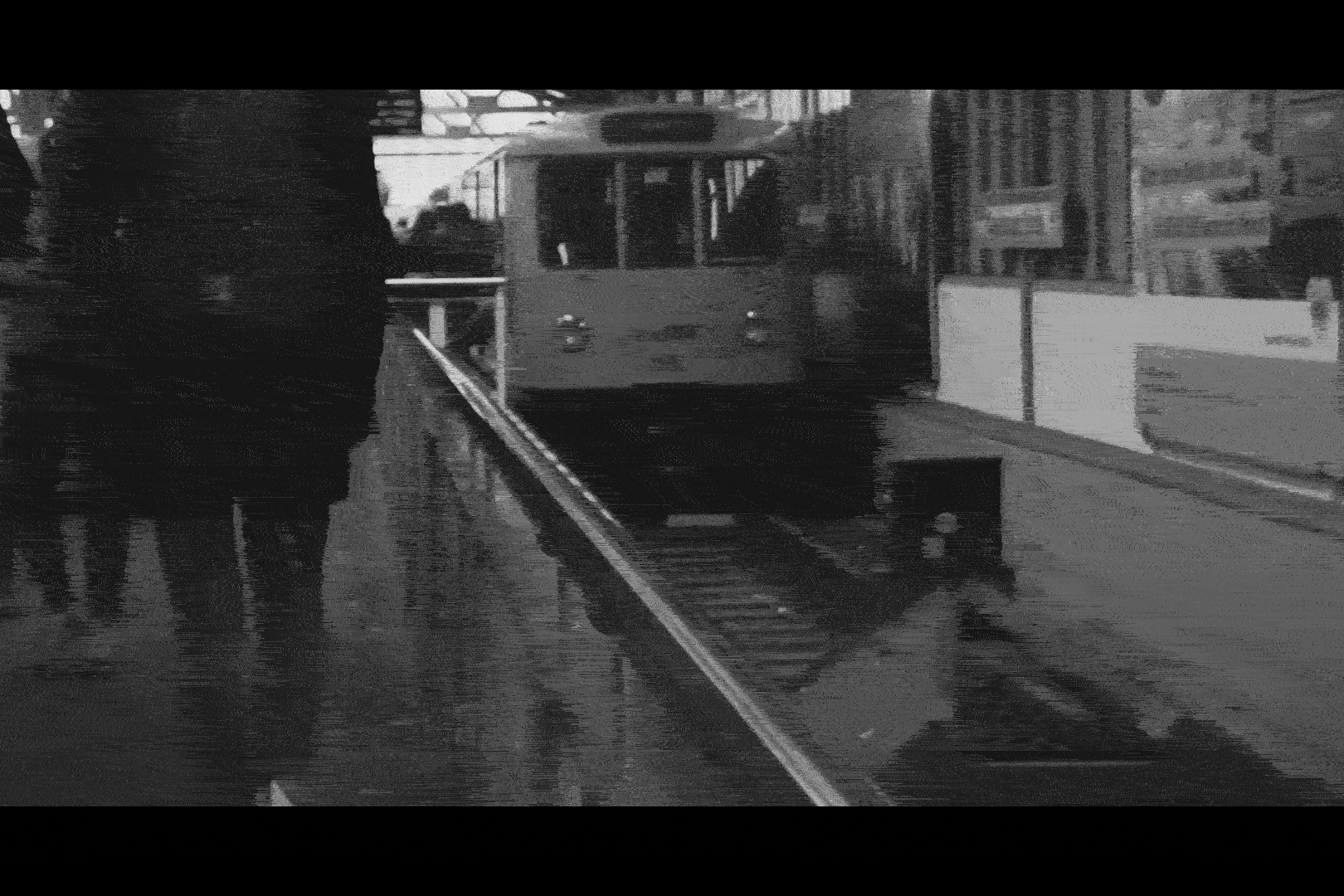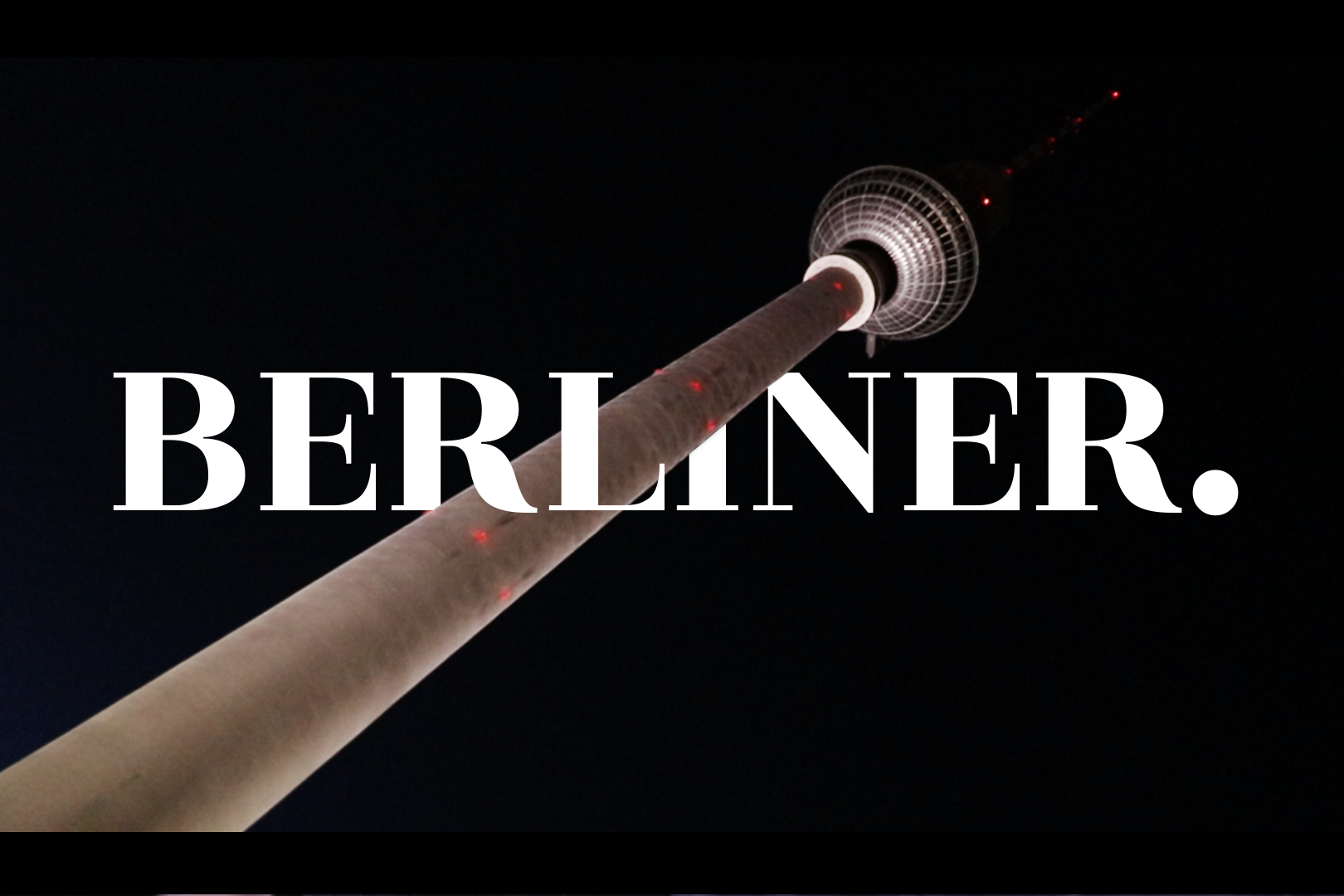 SWANN by sunset
October, 2018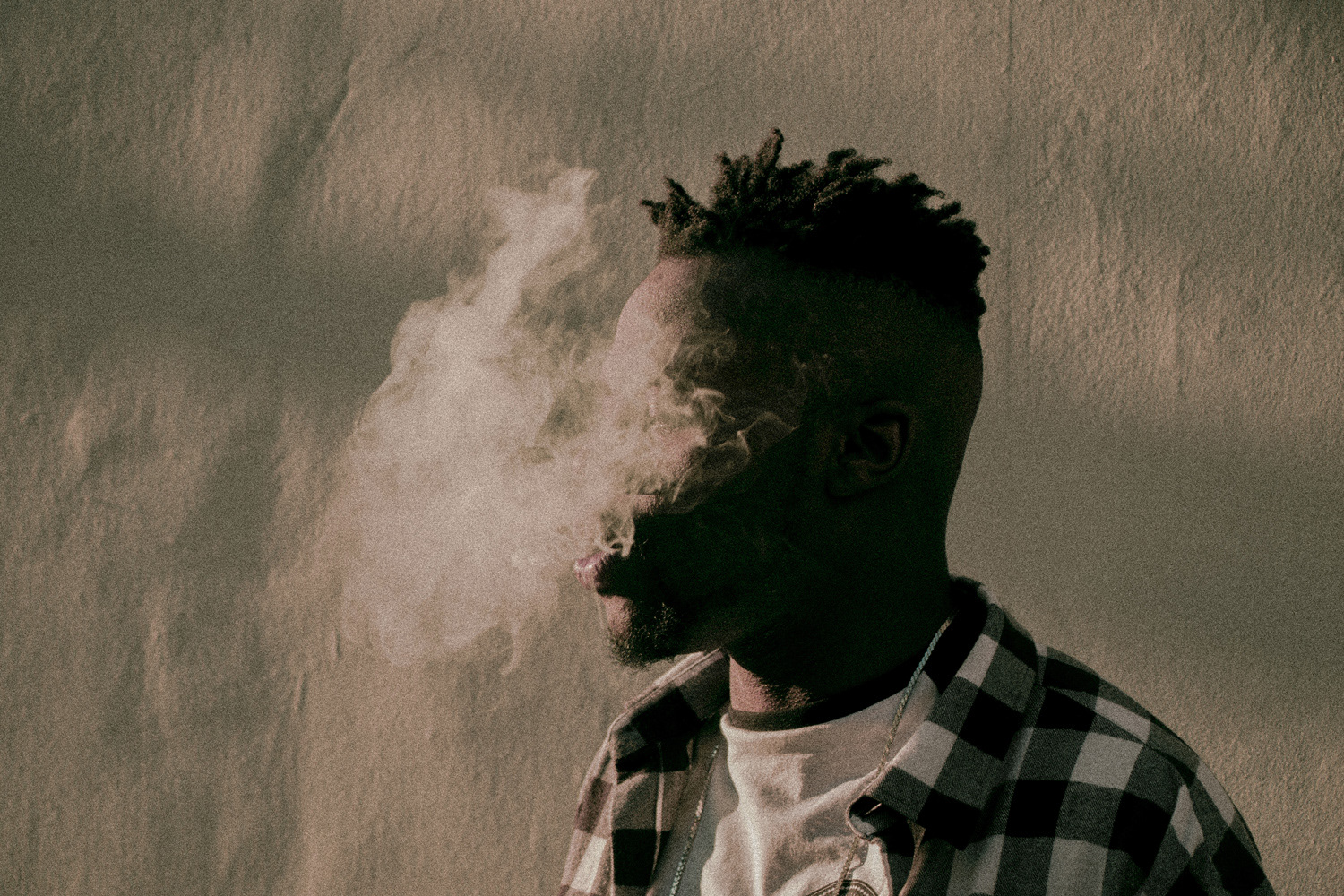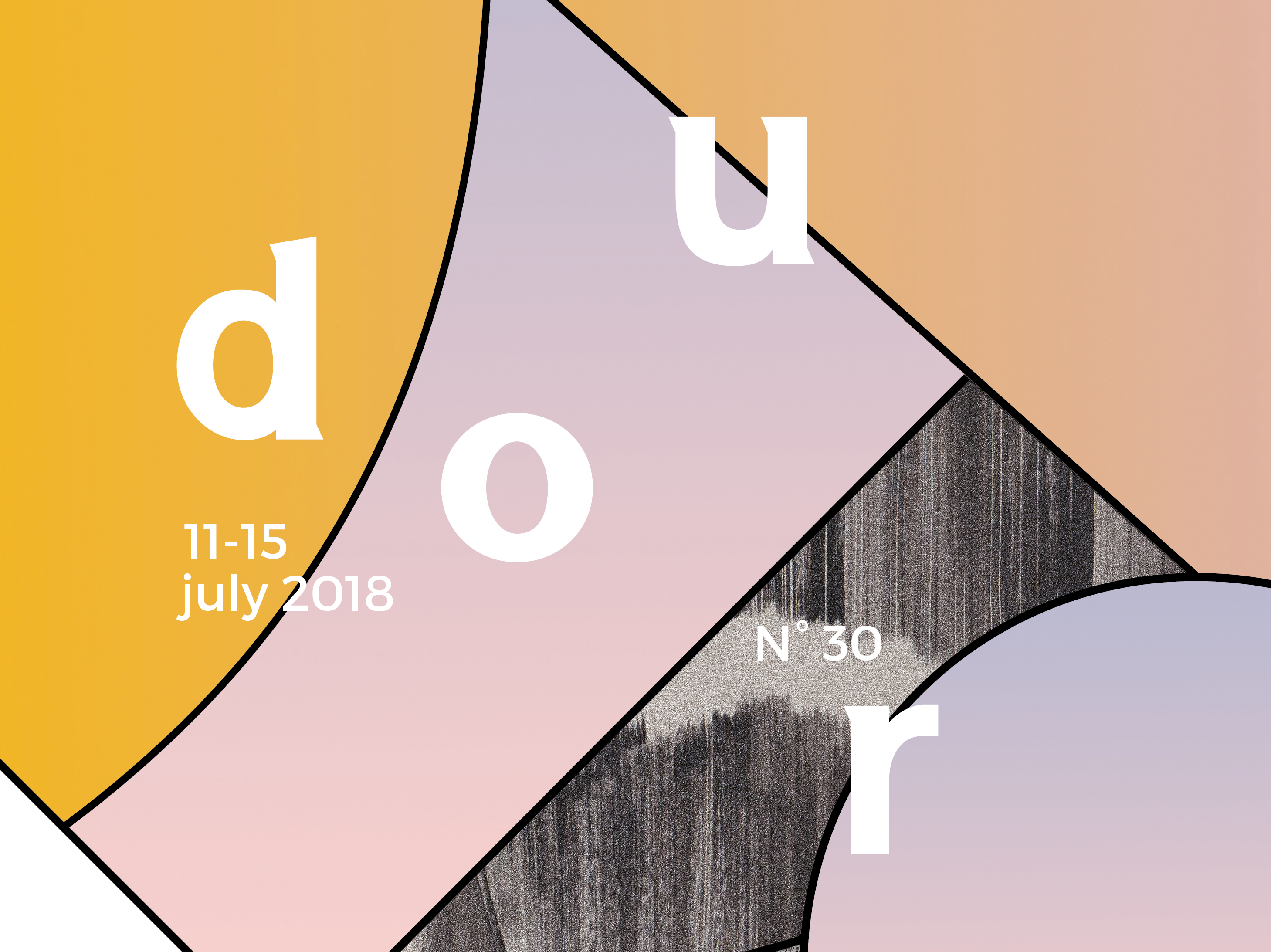 Dour Festival 2018
April, 2018
STAGE _ GRAPHISME _ MEP_PHOTO_VIDEO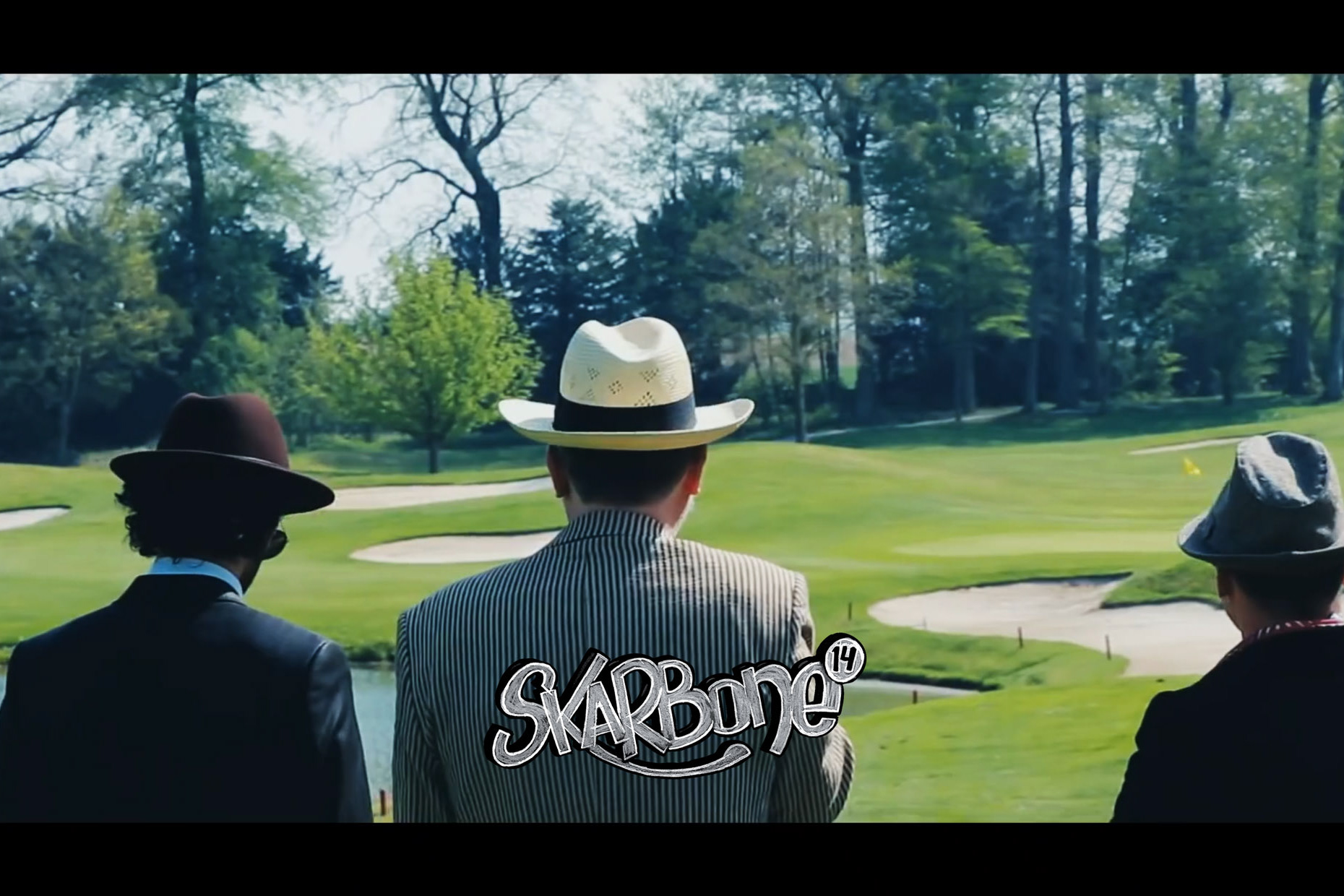 Skarbone 14 - La Loi du Ballon
June, 2018